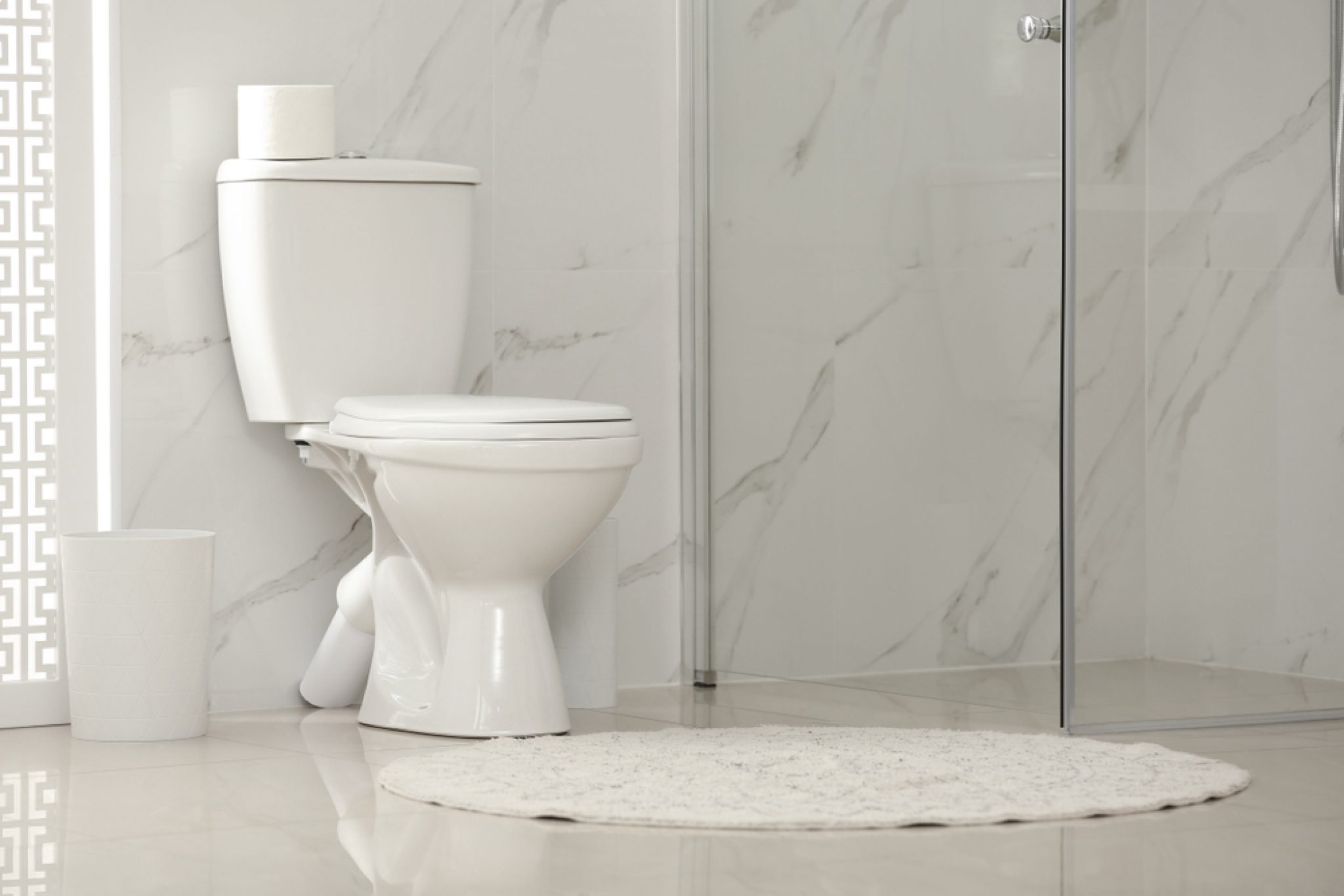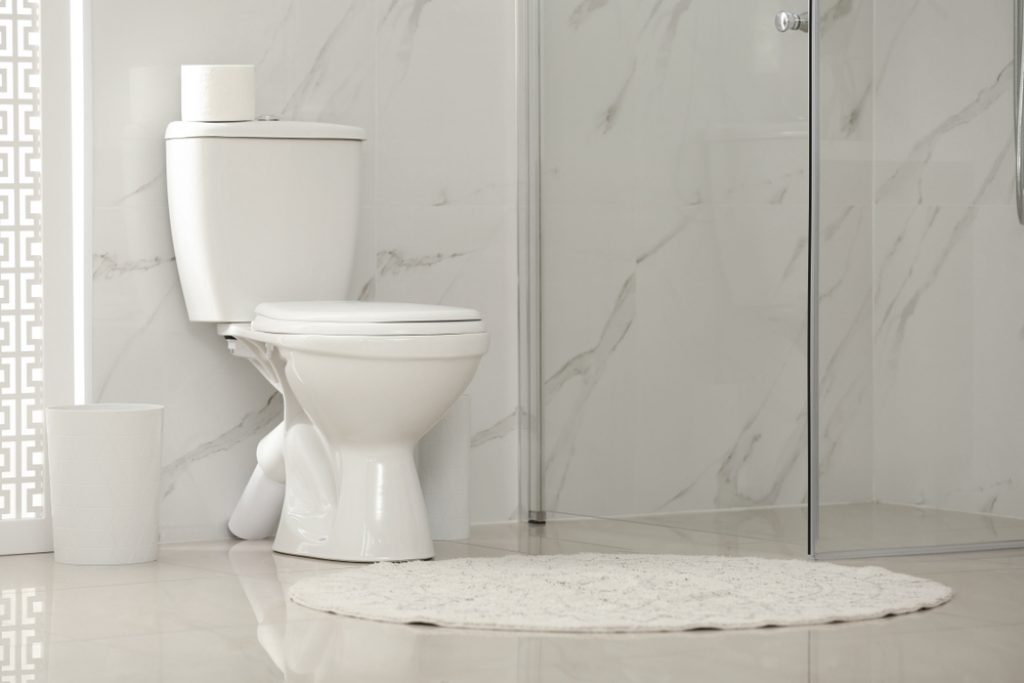 A toilet like Toto Neorest 700H is an essential sanitary element in the home. Traditional toilets use a tank to store water. That evacuates with force when you pull a rope or lever, expelling waste or bad odors towards the drain.
Over the years this device has evolved incredibly, if you look on the internet, you will find many versions made from old parts to perfect and correct some errors, Like all products have their advantages, disadvantages and different prices, but in the end, it will be the buyer who decides which is the best suited to their needs.
Toto Neorest 700H Reviews 2021
A good example of a toilet can be Toto Neorest 700H, a product that combines the best of traditional toilets with state-of-the-art technology. If you want to know about the Toto Neorest 700H Review, we invite you to read this article.
The toilet produces its cleaning solution, as electrolyzed water makes cleaning easier, kills bacteria, and helps save water. Non-porous ceramic, the surface is completely smooth and has an enamel film that protects against any damage, wear, and stains.
All dirt and impurity slides to the bottom and is completely removed thanks to the emptying process. The lid opens and closes automatically and can be configured according to your taste.
The cover has a lock to prevent children from tampering with the device. The seat has adjustable temperature control for greater user comfort, which helps make the user experience more pleasant
The toilet has an illuminated touch panel that you can manipulate if the bathroom light is off. It has a remote control to configure all the toilet functions. It has a tornado flush, which consists of a powerful jet that spirals down and sends all dirt down the drain, cleans the toilet of any impurities, and helps save water.
Features:
It has a great double discharge system
The water consumption it uses is 1.0 GPF and 0.8GPF
It is a one-piece toilet
It is available in White color
It has a contemporary style
The Material with which it is manufactured is Ceramic with SanaGloss
Maintains an oval shape
It has a Jet siphon discharge type
The power source used is an electric cable
The voltage it uses is 120 volts
Its dimensions are 32.5 x 15.5 x 21.5 inches
It weighs 124 pounds
Pros:
It has a powerful electronic water pump for the emptying process and emergency reserve in a power failure.
It is exclusive to the Neorest line.
It has an electronic process that turns ordinary water into an electrolyte.
Gives characteristics similar to bleach and is ideal for maintaining the hygiene and cleanliness of the toilet.
Cons:
Loss of functions if there is no light, as there are many useless functions without electricity.
The cost of repair can be quite high, depending on the damage.
Conclusion:
Its price is somewhat high if we compare it with other similar products. Still, Toto Neorest 700H Reviews offers more functions than the rest of those presented on the market; it also has an unsurpassed performance. It is super hygienic and durable.
The truth is that the Toto Company thought in every detail to offer the user the best of the best. If you take it home, you will enjoy it for many years. Without a doubt, you have to acquire it.
Related Reviews: